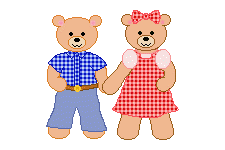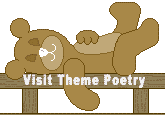 The class and I have enjoyed doing so much writing this year that I decided to just make links to all of our writing.
Please enjoy what we have done thus far.

For weekly tips on writing click here:


Try writing your own poems, stories, recipes, surveys or whatever you want and submit them to Writing 4 Kids at the address below.
Please visit us at : Http://www.Tooter4Kids.com/Classroom/Writing4Kids.htm