By:

Susan Stein
Field Museum of Chicago Dinosaur Sue--Unveiled May 17, 2000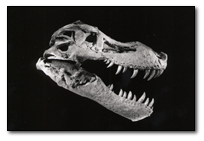 Sue, the world's largest,
most complete, and best
preserved Tyrannosaurus
Rex .

January 6, 2007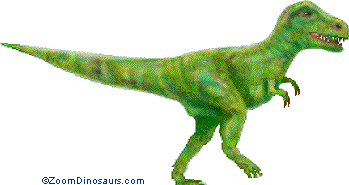 LINKS! LINKS! LINKS! Please use your back button to return home. DON'T GO INTO UNFRIENDLY SITES!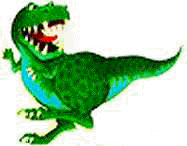 Walking With Dinosaurs: This link changes, but deals with dinos.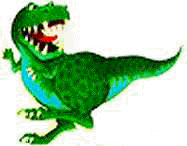 Texas Dinosaurs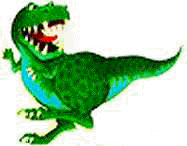 The Museum of Paleontology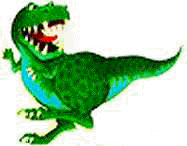 Woolly Mammoth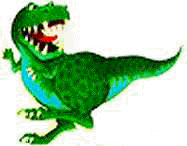 Raising the Mammoth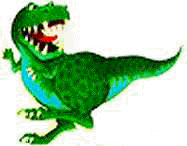 The Dinosaur Tour: Alberta Badlands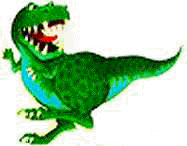 The Dinosaur Museum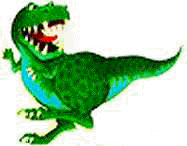 Mammoth Site of Hot Springs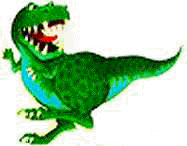 The Academy of Natural Sciences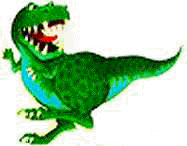 Children's Museum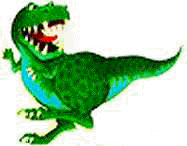 Download a Dinosaur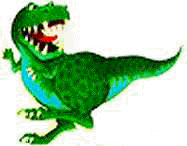 Dinosaur Egg Hunt


HOME | A Menagerie of Math| Awards Won | Apples| Awesome Autumn | Bats| Butterfly Life Cycle| Color - Light| Computer Literacy| Dinosaurs| Earth Day| Educational Links| Egypt |Events |Fairy Tale Unit| Favorite Author Sites| Favorite Sites |Frogs |Hawaii| Here's the News| Homework Policy| |Kid Friendly Links |Link Helpers Luscious Language| Oceans| Parents Page| Penguins|Pumpkins| Rain Forest| Space| Spelling Words| Spiders| Stories| Teacher's Page |Themes On Line| Weather| Winter Activities| Writing and Poetry| Writing4kids |
As of April 29,2001