Stein's Silly Holiday Tongue Twisters
Santa saw seven snow sticks. Steven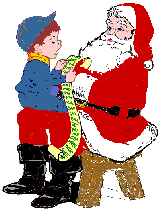 Say silly Santa seven times.
Tongue twisters totally twist me.
By: Michael G.

Tyler took ten tiny toys.
Bobby has a big band.
Reader Rabbit ran really 'round a room.
Santa sent Sally some slinky snakes.
By: Maxwell
Silly Santa stole Sue's soup.
Tyler took two tiles to Taylor.
Brooke's baby brother bought blue bottles.
By: Christopher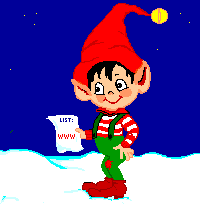 Tiny Timmy takes twenty toys.
Santa started up his sleigh singing some songs.
Eleven elves eat eight egged eels.
Bad Bridget bit a big black ball.
By: Justin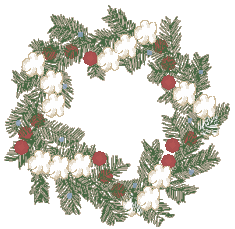 Silly Stevie stole seven snakes.
Two cops told two kids the time.
Eight elves ate eight eggs.
By: Nicky
Silly Santa stole Susan's striped sweater. Julianna

Seven snakes stole Santa's sleigh. Shannon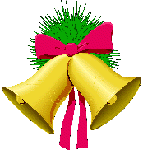 Tara tossed talking trolls around a toy train.
Sloppy Stephanie slurped seventeen Slurpes from 7-11.
By: Kimberly C.

Busy bees buzzed by Beth's ear. Natasha
Santa smelled Sam's scrumptious soup.
Sam stole Santa's sleigh.
By: Amy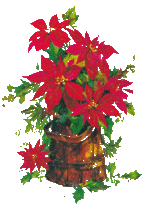 The toys threw three things to the teacher. Annie
Christmas children carried cold chickens.
Santa saw seven sleeping sheep.
Teacher took toys from tiny Tommy.
By: Michael D.

Twelve teachers twirl ten twisty toys.
Richard Rabbit raced Rita running really fast.
Christina clapped Christmas symbols.
Dakota
Brown - black bears break branches. Jessica

Susie stole Santa's snowman.
Shannon says Santa's sleigh sang silly songs.
By: Demi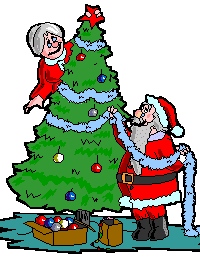 Santa's sled slid smoothly over the snow. Zachary M.

Rabbit Rifie ripped his wrapping paper. Kimberly K.
See Santa's sleigh slide. Vincent

Jan Brett's Christmas Tree Printable
Christmas Stories and Poems
Santa Claus Links