These poems are from some themes we have studied. You can also see some poetry that my kids have created in our classroom simply by going to Poetry and Writing or Themes On Line. I will be adding to these as the year goes on. If you want to write your own poems with kids visit Forms of Poetry, or go to Writing4Kids, I have worksheets in the specific areas on that page and kids could have their work published!

If you have any questions, feel free to e mail me.
[email protected]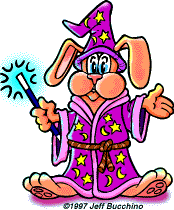 Themes

Holiday Poetry

Continent/Country/State/ Poetry

Seasonal Poetry

Famous People
Any suggestions? E-Mail me.