I have tried to provide for new teachers or seasoned, a complied list of activities that you will find useful. I am going to keep adding to the list. Just pick and choose which activities are good for you. Mix them up! Only you know what you need to teach and when.
Any questions feel free to e mail me.

Please also visit my On Line Themes, Free Worksheets, Enjoying Literacy and of course the Teacher's Page. Just go to the bear below.
**I am writing an Elementary Poetry Book which has lesson plans from August/September to June, a Teacher Workbook, Student Workbook, Syllabus, Pacing Guide and PowerPoint activity. It will be available sometime in 2005.**

September: A time to get to know one another. Keep the classroom management tight, until you feel you can loosen the reins a little. Hopefully by then the students will respect you as much as you respect them. You can also go to Teacher Tips and Back to School Information.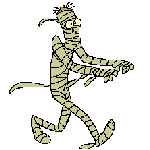 October: A wonderful time of year to continue your study of Autumn or apples. Of course Christopher Columbus and Halloween are in this delightful month. Since Halloween is a safety issue, please incorporate that into any plans that you have including Fire Safety Month.
| | | | |
| --- | --- | --- | --- |
| | | | |
| | Spiders -An Internet Treasure Hunt | | |
November: What would November been without the delicious smells of Thanksgiving and remembering the Pilgrims and Indians. Veteran's Day is also in November.
| | | | | |
| --- | --- | --- | --- | --- |
| | | Scholastic: The First Thanksgiving | Thanksgiving (Pilgrims and Indian history) | |
| Lots of Thanksgiving links | | | | Dinosaurs |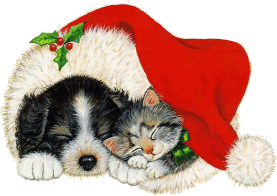 December: Yeah! Christmas and Hanukkah! Can't wait until vacation!!!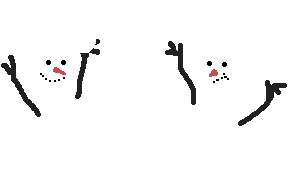 January: It's cold outside! Let's do something with a little warmth along with some winter activities to please the students.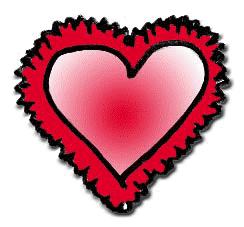 February: Many ideas to choose from in this short month. You might need to extend some themes into March.

March: Spring! A month that is long, but looking forward to the warmer weather, flying kites and don't forget that spring snowstorm!
| | | | | |
| --- | --- | --- | --- | --- |
| Spring | | Food Group | | |
| Bring on the Clowns | | | | |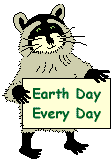 April: In April you can do almost anything. Weather, follow the themes of the month, do projects during Earth Day and extend them, or do a unit on Poetry. I believe Poetry should be taught all year. That is why I wrote the Elementary Poetry book.
| | | | | |
| --- | --- | --- | --- | --- |
| | | | | |
| National Poetry Month | | April Fool's Day | | |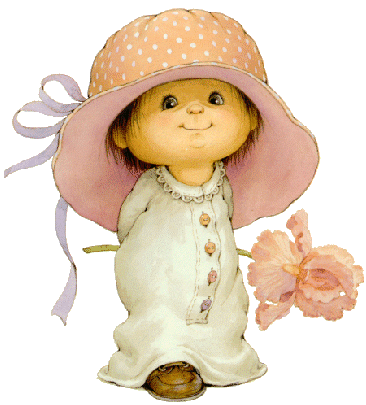 May: Students are now getting spring fever. Ask the younger students what spring fever is. You'll get great ideas. Put them on a chart to display. Then tell them what it really is. Write a poem on Spring Fever.

June: Flag Day is this month, and what better way than to study our flag and its history. Many schools get out early so use themes that the students can direct themselves.