To: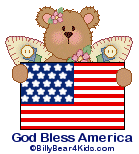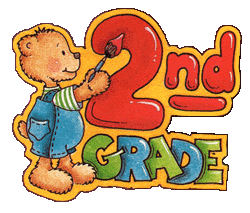 Click here for more sites!
An apple for the teacher,
It's really nothing new.
Except when you remember,
Parents are teachers, too!
Parents: Advance your career or start a new one with a highly respected degree earned online or on campus. Just click on the banners below.


Always look for the

sign !
Welcome to my website for Parents, and Teachers. You'll get a "bear" glimpse of my Second Grade Classroom and some of the things that occurred throughout the year. I certainly hope all of your questions will be answered in just a click. Any questions just E-Mail me!
Please visit the Classroom Welcomeindex. This is for the kids but you'll enjoy visiting also. Visit our internet project ~ 2001. We are currently working on an apple project for 2002. Visit our Apple Internet Project 2002.
Poetry, and writing will be published throughout the year, so always check that page out. Here's the News will be written monthly by students in our class to keep you abreast of all the things going on.
If you would like to know early the Events happening throughout the year just visit that page and mark your calendar. As dates become reality they will be posted!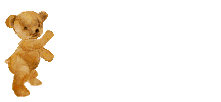 . Web Site for "Buzzy" Parents.

Lots of helpful information. (Click on the paw.)

Parents enjoy some Educational links.

A Letter to Parents

Supplies

Math

C
lassroom
Pages

Internet Project-Fairy Tales and Poetry 2002

Ordering Books

Poetry

Spelling Words for the Week

Homework

Classroom Management

Favorite Sites


Free Learning Games for your child

Reading Tips for Parents

Events in the Classroom

25 Frequently Misspelled words for Grade 2

Look, Cover, Write and Check~ Game for Kids

Another Look, Cover, Write and Check

Bullying

Readability Tools : Find stories your student can read using Reading Level Estimator then Score your reading assessments (a.k.a. running records) quickly and accurately with this online calculator! Reading Assessment Calculator

Spelling Information and How To Study for Tests

Why read for twenty minutes every night?

High Frequency Words for Grade 2

Questions To Ask Your Child About A Story


Family and Literacy

Lots of Informative Links

Sharpen Your Child's Writing Skills ( Just use the back button to return here.)

Helping Your Child Learn Science

At home strategies for children with A.D.D. or A.D.H.D

ABC's For Parents

Seven Practical Pointers For Parents

Understanding Processing Deficits

Strangers

Do you want your child to have instant recall of the math facts?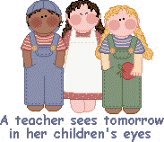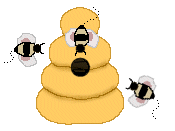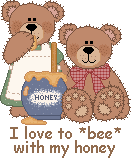 Click bears to go to top