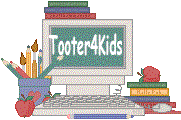 Kids! Put a school project on the Web with Project Poster!

Always click on subject picture to go to the top.

Virtual Story Room: Hear Robert Munsch read some of his books.

Fun With Words

Goosebumps

Wild World of Word Challenges

Memory Game

Might Book. Com (Have a story read to you. Just click on your grade level.)

Tell Me A Story

On-Line Word Building

Look, cover, write and check

Word Games for Writers Hangman, crosswords, mad libs, scrabble, etc.

Tools and links for writers
Bedtime Stories
Just For Kids Who Love Books

Mrs. Stein's:

Multiplication Table Applet

Spacey Math

Math Flash Cards

Room 108 Math

Math All Around Us

AAA Math - JUST CLICK ON YOUR GRADE LEVEL

Words and Pictures

Two Cinquains

Online Magnetic Poetry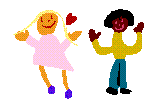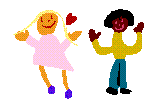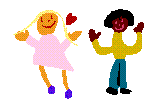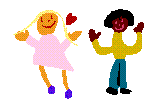 Air Hockey

Space War

Concentration Break Out

Arrange Eggplant Squares Checkers

Kids Domain

Kid Wizard

~Here you will find official game rules, instructions, history and fun facts about various sports and games.

Boowa and Kwala
Games and play activities galore: mazes, coloring pages, guessing games, a fun story and sing along children's music... Boowa and Kwala's site is great for kids who want to play fun interactive games and activities.

Perfect for younger children (kindergarten / preschooler). A French site is also on line.
boowakwala.com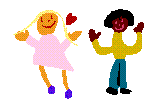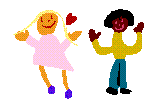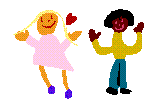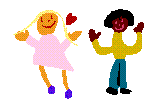 Presidential Hangman

Questacon Kids

United States Jigsaw Puzzle

GeoBee Challenge:Show your geography smarts!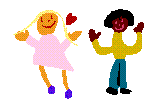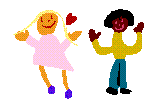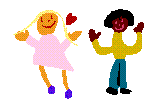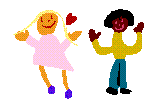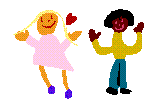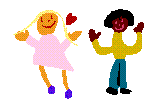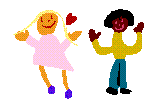 As of May 28, 2002