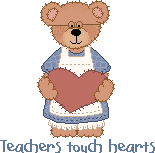 Just click below on "Teachers or Parents bear" for lots of information.
Kids!!! Submit your poems or stories to:




Themes best viewed with Internet Explorer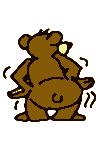 Disney CyberSafety

Internet Safety
This site is featured in Kidsites.org Go to this page and give us a rating.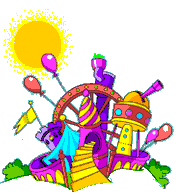 The Kids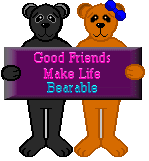 Portal Playground - ALFY, the largest web portal for kids, was developed so that for the first time ever 3-9 year olds could safely and easily experience everything the cyber world has to offer. ALFY is a fun, accessible, educational center stocked with interactive stories, games, crafts, activities, and much more.
By: Tooter4Kids

Susan Stein

As of February 18, 2000
| | | |
| --- | --- | --- |
| | WebRing | Home - About - Privacy |
Second Grade Classes
by eschanne
[ Join Now | Ring Hub | Random | << Prev | Next >> ]
This site was built and is maintained by Mrs. Susan Stein
Copyright © 2000, 2001 Susan Stein
This site was built and is maintained by Mrs. Susan Stein
Copyright © 2000, 2001 Susan Stein