I Wonder Why

I wonder why the sky is blue,
why the little old lady lived in a shoe,
why the birds can chirp and sing,
why Isildur didn't destroy the ring.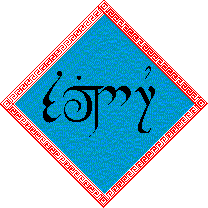 I wonder why the air we breathe
isn't meant to suit a king,
why we die instead of live,
why we take instead of give.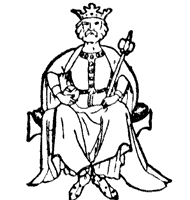 If only we could do our best,
contain the power others posses.
If only we could do good with life,
forgive and forget without any strife.
Learn to live in a happy way,
enjoy the presence of the day.
Your choices, decisions, and actions, too,
all exist because of you.
~Raven Carter
***** My penname is Callaway Pruitt. I am in the seventh grade. *****
April 7, 2005