We'll Stand On Our
Head For A Good Book!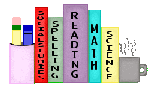 Books are very enjoyable in our classroom! Almost everything we do centers around reading wonderful literature! And there's no better way to build up both our classroom and your home libraries than with school book clubs! During the year we will use the Scholastic Book Clubs, which offer wonderful, current literature AS WELL AS a large selection of books which are priced rather nicely, but are also very appropriate for the second grade reader!



Each month during the year I will send home book club ordering forms from Scholastic Books. At any one time, there may be 2 different Scholastic order forms for you to browse through and choose from! The more choices I can offer, the better! PLEASE KNOW that participation in this is PURELY OPTIONAL!

If you would like to surprise your child with a book for a birthday or holiday, please let me know and I will secretly order that book for you, or you could order from Amazon. Getting a book as a surprise is a wonderful feeling!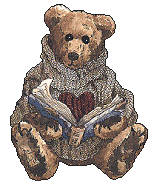 If you do choose to participate in ordering, please keep in mind that all payments can made in the form of a CHECK made payable to Lucky Books or Scholastic - OR cash will be accepted. In addition, be sure to include your child's name on the order form and send it in by the specified date.




Thank you for helping to support reading! We hope you find this offer useful, but please remember it is OPTIONAL! If you have any questions, please jot me a note or email me below!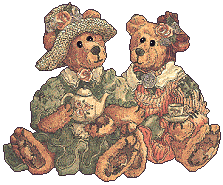 [email protected]
Back home!